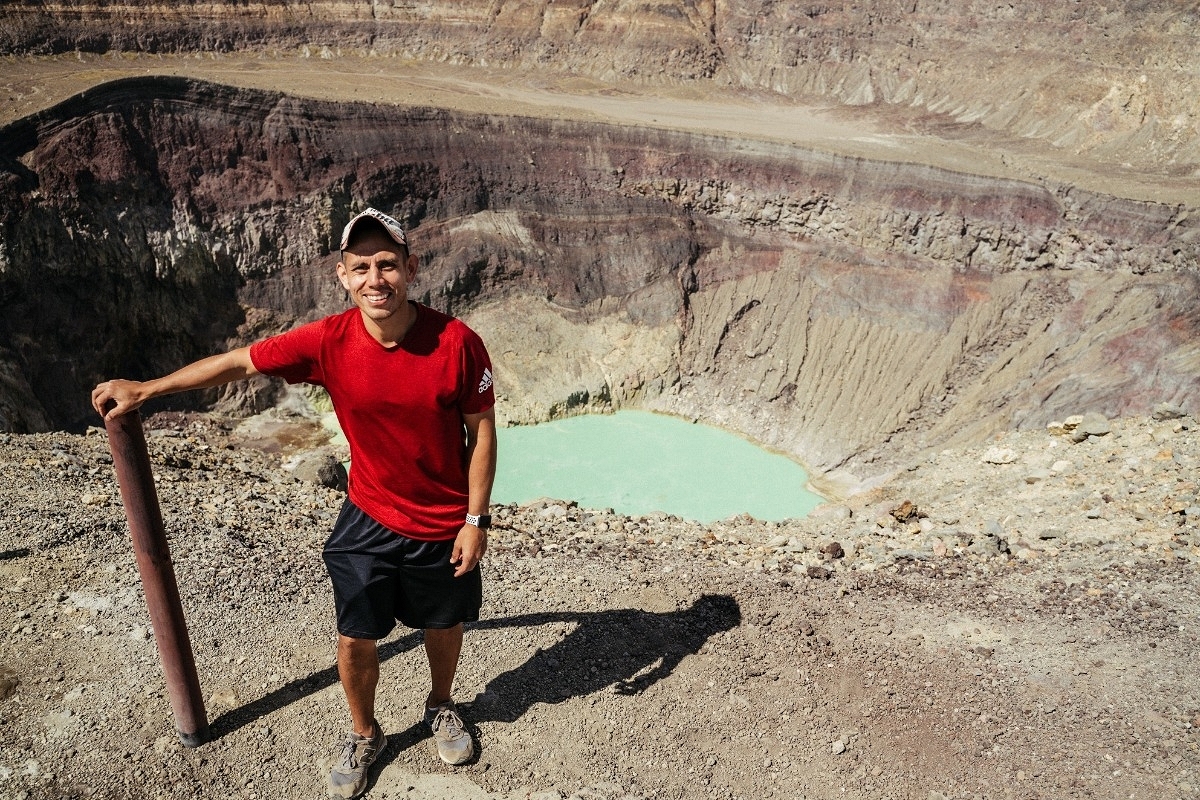 "I'M DRIVEN BY CURIOSITY AND BY THE FACT THAT NO PLACE OR PERSON IS EVER A STRANGER. THEY'RE ONLY PLACES OR PEOPLE WE HAVEN'T MET YET."
Jorge is a New York based photographer who is known for his candid, energetic and genuine photographs. Jorge was born and raised in New York but had the fortune with having parents who believed in the value of treasuring ones culture so between the ages of 12-17, he lived in El Salvador for 5 years with his extended family.
Everyone's perception of the world is unique, so it was that insight of having lived abroad, the natural curiosity of the world and not necessarily owning a camera at the time which ignited his interest in photography.
"Treasuring experiences in ones head is beautiful but having something tangible to share with others is even better" is his saying.
Once returning to New York, Jorge graduated with a BFA in Graphic Design where we worked with an in-house team in Long Island. After 4 years, he realized he wasn't as passionate about the chosen career path. While still reflecting back on those years living abroad, he repositioned those design skills and applied them towards photography.
Jorge always says, "it took many shots of sunsets and puppy shots to eventually discover what I enjoy shooting the most" which mostly revolves around people, travel and experiences.
In his spare time he is either at the beach, embarking upon outdoors activities, reading or spending time with beautiful wife and 2 children. Jorge is driven by curiosity and by the fact that no place or person is ever a stranger. They're only places or people we haven't met yet.